Educational and Spiritual  Workshops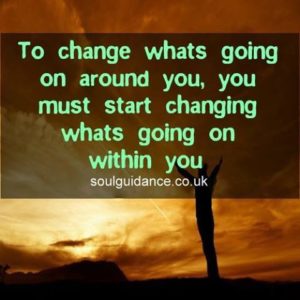 Crystal Bowl Sound Healing Chakra Meditation
with the amazing: Rhys Thomas
Saturday, March 3rd 6:00-8: 00 PM

Come join Rhys for a powerful Crystal Bowl meditation and awaken to your deepest soul callings and guidance. Meditating with the Crystal Bowls will relax you, and bring you back to a deep center that is difficult to access in daily life. They will also give you direct knowledge of how to live more fully in your highest purpose or how you are currently blocking it. A Profoundly mesmerizing and relaxing evening of sound healing that should not be missed. Join Rhys as he builds a temple out of the studio with the therapeutic sound of the crystal bowls, bringing you into a beautiful state of blissfulness.
$35.00


Yoga Alignment and Meditation Workshop
Tuesday, March 6th  7:15 – 8:30 PM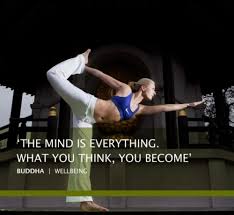 with Dee Lyon
Learn how to do your postures correctly with ease and support
hands-on alignment adjustments
Learn how to use yoga props to help you breathe deeply
Learn meditation techniques to help quiet a busy mind
Learn deep yoga breathing techniques
only $25.00

only limited to 8 students
Usui Reiki Level One Certification
with Dee Lyon
DTBA

Reiki is a gentle yet powerful healing technique that has tremendous benefits for one's physical, emotional, and spiritual health. In this experiential class, learn what Reiki is, its history, how Reiki works, and the Reiki hand positions for giving healing
to yourself and others.
$75.00 deposit
or pay full price now Investment $150.00
For a more personal education and healing, this is limited to 6 students,


Date to be announced
Hot Power Yoga Detox and Yintensive
will be focused on invigorating some of the dormant, healing energy housed in the hips and spine. A calculated yin sequence with a component of mindfulness. We think sometimes we are more effective when we go 100 miles an hour. This practice says not so. Dial it back a little and give your healing longevity.
Due to such popularity Workshop is filled fast !!
notice of next scheduled workshop will be coming soon.